We want to see your project succeed.
Success is in the details.
Balance Architects is a full service firm offering Architectural and Energy Consulting services. The firm is based out of Poulsbo Washington offering Architectural Services for the Pacific Northwest and Energy Consulting Services across the country.
Balance Architects' founding principal, Nick Baxter, offers a wide range of experience and expertise. His experience ranges from urban boutique distillery tenant improvements to large scale Passive House certified projects. Nick Baxter brings a passion for low energy use and a high attention to detail.
At Balance, we can provide all of your Architectural needs. Balance Architects also offers consulting services such as Thermal Bridge Analysis using Flixo Pro and Energy Modeling using PHPP and WUFI Passive. Please reach out to see if Balance Architects could be a good fit for your project.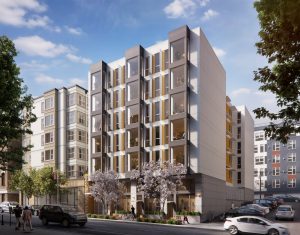 Architectural Services
We offer a variety of professional services that help you achieve your project goals. We offer full Architectural services from Feasibility through Construction Administration and Commissioning.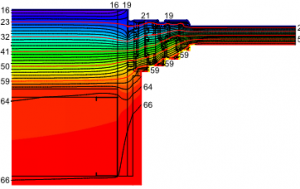 Energy Consulting Services
We offer a wide array of sustainability and energy modeling services. We specialize in Passive House certification. We can help you meet your goals through energy modeling and thermal bridge analysis assistance.